Welcome to the New Bern & Havelock Aglow Community Lighthouses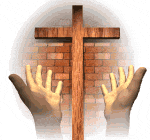 Aglow is a non-profit nondenominational organization of caring people. The work of Aglow is like the hand of God reaching out in a restorative, purposeful way, empowering, equipping people to serve the Lord in all areas of their lives.
"Be Aglow and burning with the Spirit". Romans 12:11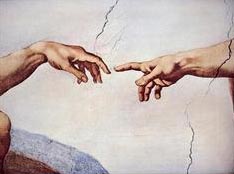 To learn more about Aglow, click the link below to visit the International organization's website:
---
New Bern Aglow Community Lighthouse meetings are usually held the 4th Saturday of the month at 10:00 AM in New Bern, NC. We invite you to join us for praise and worship, the teachings of dynamic speakers and ministry that is a part of each meeting. For more info on place of meetings and exact dates contact: Lois at 252- 636-0342 All are welcome!

E-Mail: Spirit4448@aol.com
Go to New Bern Aglow Lighthouse Page
---
Havelock Aglow Community Lighthouse . For more info contact Pat at 252-447-7756

Go To Havelock Aglow Lighthouse Page
---
Aglow's Mission
To help restore and mobilize women around the world.
To promote gender reconciliation in the Body of Christ as God designed.
To amplify awareness of global concerns from a biblical perspective.